Revolutionize Gaming with Ovomind's Emotion-Based Technology
What does the future of gaming really look like?
Emotion-based gaming with Ovomind
Revolution in gaming with emotions: Let your emotions guide the gameplay and everything changes…
Want to stream a whole new level of detail to your audience?
Searching for a way to give your game studio a cutting edge?
Ovomind elevates gaming like never before
Everyone is looking for the next big thing in gaming, but we know that the revolution has already begun.
Our visionary, cloud-based approach is designed to read in real-time biosignals and game context in a way that intelligently evolves gameplay. With our proprietary tech, something as simple as a free heart rate app can revolutionize the gaming landscape.
Just imagine if you could:
Bring your followers into your world through the very best gaming VR
Create horror games where an app for heart rate factored into the gameplay
Deliver content on your stream that brought in data from your eye tracker tobii
Build the best VR for PC gaming the world has ever seen and never look back
Redefining game studios
By delivering emotional states in real-time, and using them to influence gameplay, we can take existing tech like a heart widget and use it to revolutionize gaming.
Elevating streams
Moreover, to move to the next level, we want to invite streamers and studios to join the Ovomind revolution. In addition, we want to see just how far we can expand the limits of online gaming.
Studio Beta SDK: Integrate real-time data into any game in any genre
Streamer Beta: Deliver a unique experience your followers will never forget
What will the revolution feel like?
Emotion-based gaming with Ovomind
Imagine your mouse grips changing the way the game unfolds, your VR headset providing a more immersive experience. Moreover this integrates your heart beat sensor directing gameplay.
Revolution in gaming with emotions:
Ultimately you'll feel like you're right there in the moment in a way that simply wasn't possible before our revolution.
Streamers build their following.
Studios find their cutting edge.
Gaming evolves like never before.
Together, we will make this happen.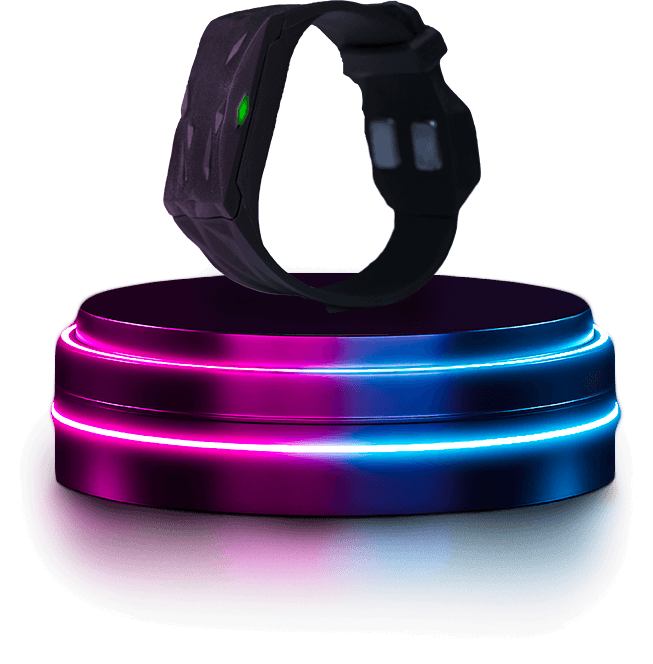 A unique immersive experience that put your emotion at the heart of the game for a unique immersive experience
Ovomind spot the player's emotion through its smart bracelet which send the emotional state of the player in real time.
The game can respond to the player's emotion : adapt the level, chose customized HCI conversation…
Play, Feel, Live! Brings
emotions
into gaming
They support us