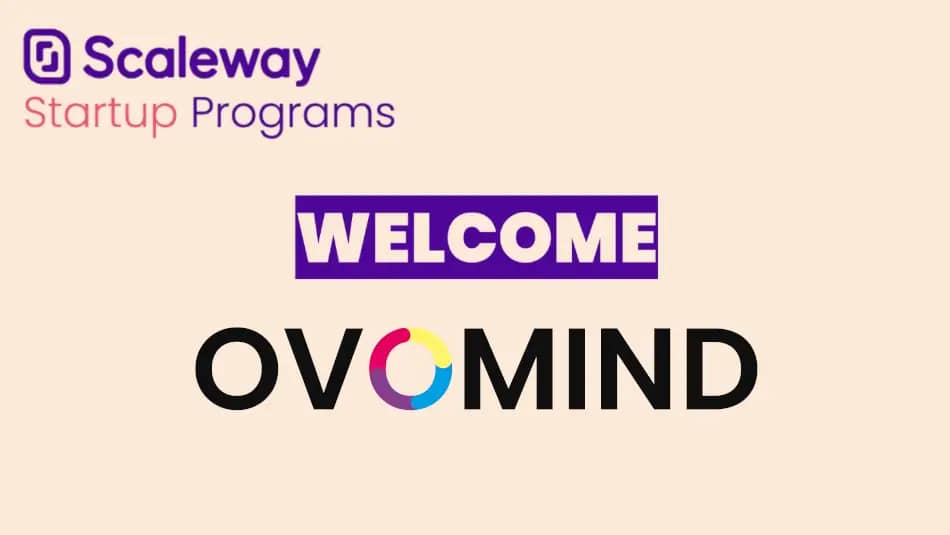 Cloud gaming revolution, the emotional gaming platform from OVOMIND is a ground-breaking breakthrough that will revolutionize the gaming market.
OVOMIND is elevating the gaming experience to a whole new level by enabling players to play and stream while experiencing their emotions.
The emotional gaming platform reads players' emotional reactions to various in-game scenarios.
OVOMIND provides them with a completely immersive gaming experience.
The cloud enables OVOMIND's emotional gaming platform to operate with a high degree of precision and reactivity.
An ultra-low latency gaming experience for users is a primary goal for game creators.
OVOMIND is using the most cloud technologies to make sure the emotional categorization is safe and responsive.
For OVOMIND, enrolling in the Scaleway Startup Program was a wise decision since it offers entrepreneurs technical support. It includes resources, advice, and promotion. OVOMIND has a fantastic chance to learn from subject-matter specialists.  Also, it is a chance to receive direction on how to use the program at the partnership beginning meeting with a Program Lead.
Cloud gaming revolution
A Cloud Solution Architect will also hold one first technical call with OVOMIND. The support offers advice on cloud computing as well.
Moreover, the program provides up to four consultations with specialists, such as architects and product & marketing experts.
These discussions will assist OVOMIND in enhancing its marketing approach and product offering.
Although the deployment plan for OVOMIND will be possible in 2023, those who are interested can sign up for the waitlist on the main page to receive further details.
OVOMIND  wants to give players the greatest experience possible and is making unrelenting efforts to do so.
OVOMIND intends to transform the gaming business and establish a new benchmark for gaming experiences with their emotional gaming platform.
The emotional gaming platform is just one of the many innovative products that OVOMIND is developing, inside their software there is an app for heart rate monitoring, which is designed to help users keep track of their heart health and body temperature.