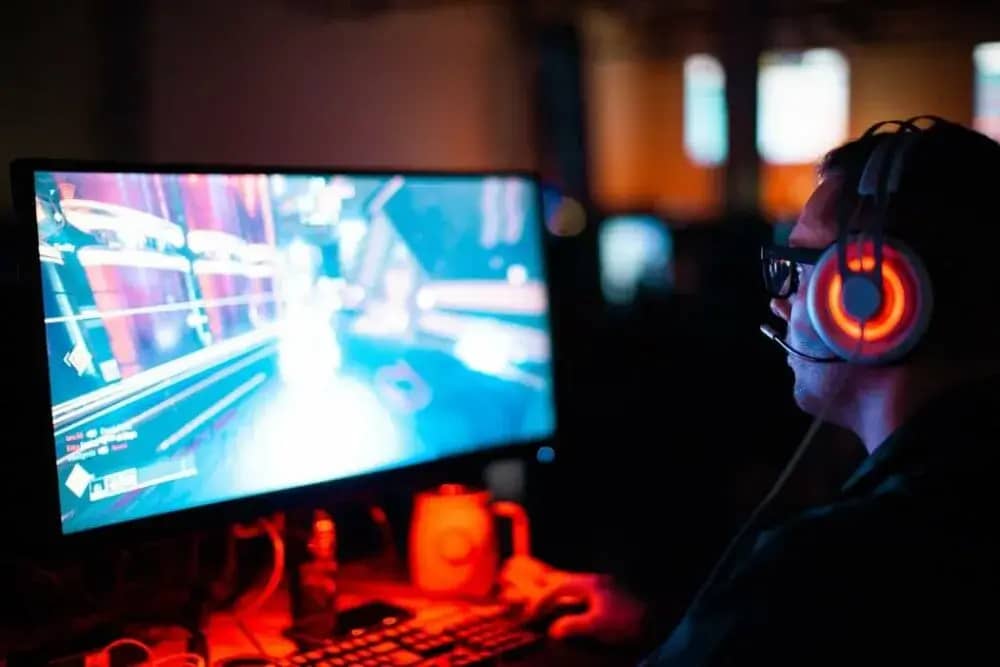 Emotion gaming performance, emotion detection in gaming makes it possible to detect stressful sequences or pain points. For example, in aiming situations on First Person Shooters or FPS, players can now use aim training applications like "KovaaK" with an accuracy tester. Those applications are associable with the OVOMIND technology and its emotional HUD/Overlay that monitors and isolates specific types of actions or sequences that provide the most intense stress.
By selecting the right training for tough occasions, users may increase their gaming performance. This involves demanding behaviors or patterns that call for expertise and concentration to overcome. Everything here is made possible by OVOMIND cloud services.
Users may recognize intense events, emotional footprints, and pain areas to enhance their overall game performance. This aids in sharpening their training and enhancing their abilities. They have access to everything using OVOMIND cloud services.
Users have the option to maintain their own profile on the cloud gaming platform in addition to honing their gaming abilities. By doing this, players may personalize their experience and make the most of their gaming time.
To utilize all of the functions and advantages of OVOMIND cloud services, a subscription is required. Nonetheless, the consumer receives everything right away after subscribing. As a result, individuals might immediately begin to perform better.
Everything on the screen is visible in real-time with the emotive Overlay/HUD. Users may manage everything from the controller to their thoughts, and they can keep an eye on both their performance and emotions at once.
Emotion gaming performance
The road to creating the best gaming platform is long and exciting, but OVOMIND is dedicated to seeing it through. There will be a Beta testing phase before the launch, even if several features are still in the works. To get updates and to be among the first to use the ultimate gaming platform, sign up for the waitlist.
Although several aspects of OVOMIND's cloud platform are still being developed, the business is dedicated to creating the best gaming platform. Players get the chance to test out the platform during the beta testing phase and offer suggestions to help it get better.
Finally, OVOMIND's cloud services provide a ground-breaking response to the problem of emotion and performance in gaming. OVOMIND helps players develop their abilities and fully enjoy the game by analyzing emotional fingerprints and offering specialized training alternatives. OVOMIND is a fascinating advancement in the gaming industry, offering a variety of features and the promise of the best gaming platform.