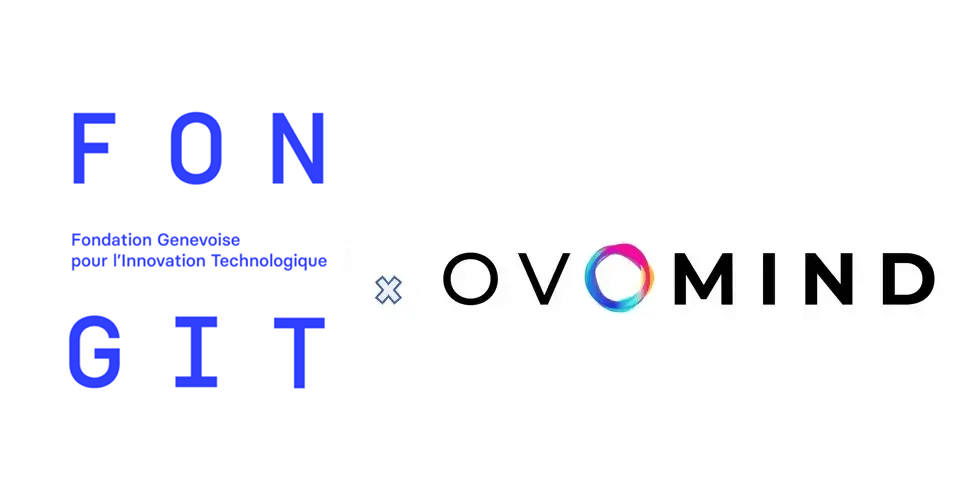 Emotional gaming with FONGIT, the top innovation incubator in Switzerland, Fongit, located in Geneva, has chosen OVOMIND as its official pick.
OVOMIND is a promising affective computing startup.
The decision marks a significant turning point for OVOMIND as it looks to grow its business and further its goal of altering how video games are rated emotionally.
Moreover, Fongit has been mentoring startups for over 30 years, maximizing their success rate through individualized coaching, administrative assistance, workshops, pitch training, and financing.
The incubator, with an emphasis on cutting-edge technology and a goal to help successful entrepreneurs, has sponsored over 100 ICT, Engineering, and Life Sciences firms and projects.
The choice of OVOMIND by Fongit is evidence of the organization's dedication to innovation and impact.
Technology specialists and mentors with business experience are helping OVOMIND to develop affective computing technologies.
Also, OVOMIND's presence in Geneva symbolizes the company's entry into Europe.
Additionally it allows represents the opening of a new operational facility that will allow it to work with important gamers including game studios, publishers, influencers, and streams.
Emotional gaming with FONGIT
In addition, Fongit's selection of OVOMIND is proof of the company's commitment to innovation and impact.
Fongit can provide the technical expertise and mentors with the business experience that is required for OVOMIND's cloud-based and affective computing solutions.
We are excited about emotional gaming and its potential to transform the game industry here at OVOMIND.
Our cutting-edge technology enables the emotional categorization of video games, enabling players to interact and immerse themselves more fully.
We can identify and assess players' emotional states in real time using our cloud-based and affective computing technologies, giving game developers insightful information on the emotional impact of their works.
This technology helps game creators make more emotionally engaging games while also improving the gaming experience for users.
Video game developers and publishers may easily incorporate emotional categorization into their games thanks to our emotional gaming platform and SDK.
We are eager to introduce the emotional gaming revolution to gamers and developers all across the world as we grow our business and work with significant gaming actors.
Finally, OVOMIND's selection by Fongit marks a key step toward fulfilling its aim of transforming the emotional categorization of video games and extending its cutting-edge technology to assist successful entrepreneurs.