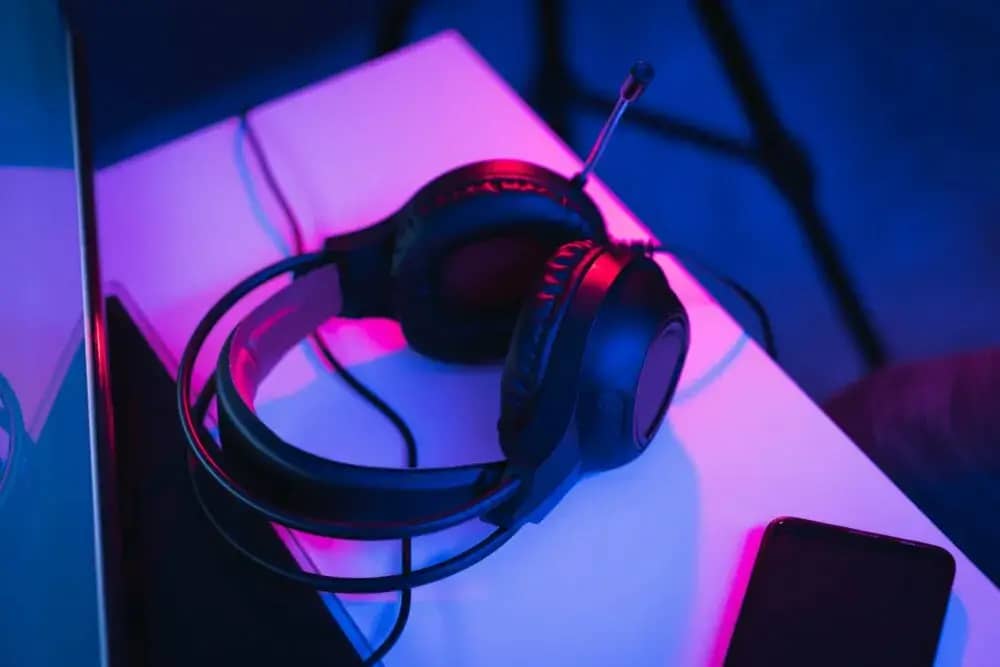 Emotional Overlay gaming 2.0, emotions are a major factor in determining the game experience. The most accurate representation of a player's experience is how they react to a certain circumstance. Honesty, participation, and sharing are necessary for the game business to undergo a true revolution. Players may strengthen their relationship with their viewers by conveying their feelings, especially on well-known streaming services like Twitch or Youtube.
Moreover, games nowadays are getting more and more immersive, with unprecedented degrees of human-computer connection. In the same way that motion control and the Wii revolutionised gaming in 2006, emotions are at the forefront of this transformation.
Emotion Overlay is a game changer
For instance, we at OVOMIND have created an Emotional Overlay that enables gamers to openly express their emotions to their audience and friends.
Furthermore, this is the initial step toward a new level of game interactions with real-time processing. The release of OVOMIND's cloud services in 2022 will provide users the ability to play emotional games for the first time.
Finally. players can share and add additional dimension to their game broadcasts using OVOMIND, providing a more rich and engaging experience for their audience. We appreciate the attention and support we have so far received as our queue lengthens every day.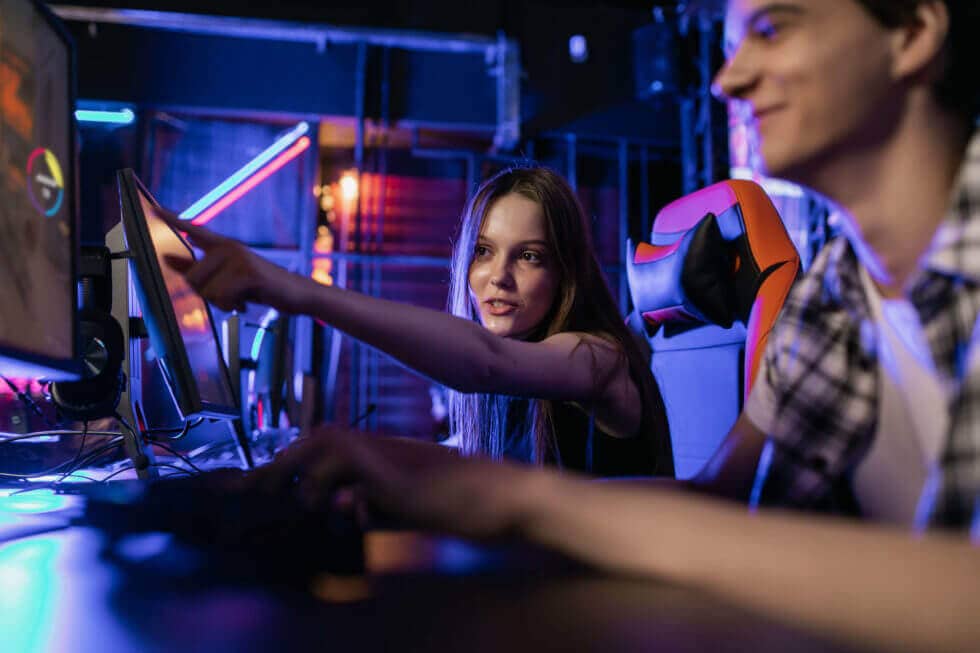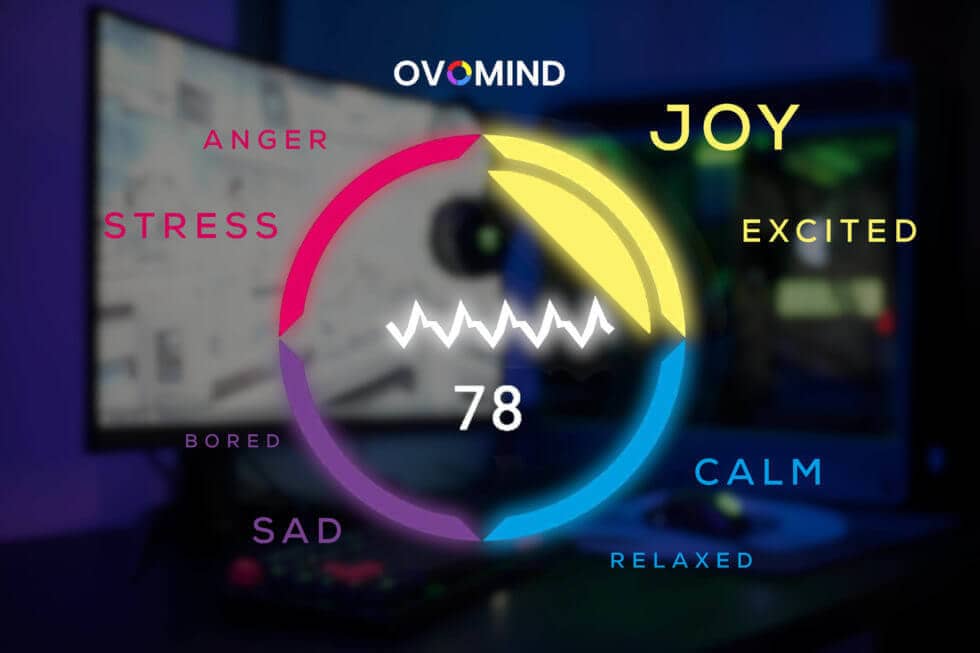 Emotional Overlay gaming 2.0
Emotional Overlay gaming 2.0, in recent years, the gaming business has undergone a change. Gaming has become an increasingly popular form of entertainment all over the world due to technological advancements and rising consumer desire for immersive experiences. Yet this change extends beyond the game experience to how we interact with it and share it. By developing emotional gaming technologies, OVOMIND hopes to lead this gaming revolution.
With the use of this technology, gamers may now express their feelings to their viewers and friends, forging stronger bonds and deeper relationships. A new era of emotional gaming will surely begin as a result of OVOMIND's emotional overlay and cloud technology, which will undoubtedly alter the way we perceive and interact with gaming. OVOMIND is thrilled to be a pioneer in this gaming revolution as the sector continues to develop.