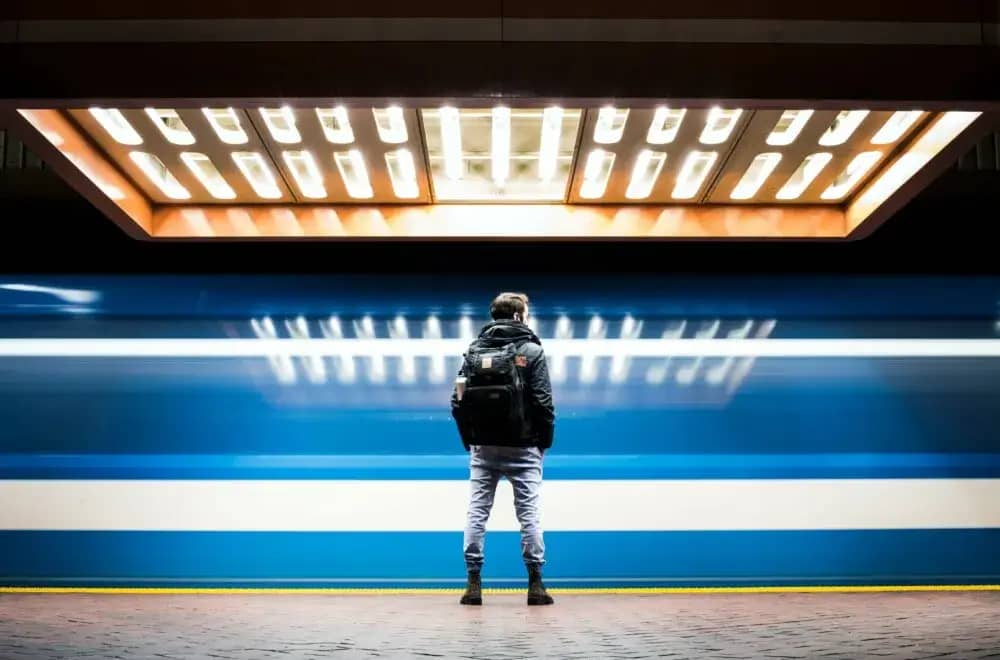 Emotions gaming revolution, creative teams in the gaming business are constantly looking for innovative approaches to make their games more captivating and memorable.
They meticulously arrange every part of the game, including the player's emotional responses, to accomplish this purpose.
For instance, in order to make these feelings come to life, narration and audio-visual materials are the key. Major studios like Ubisoft or Konami with AAA production master these techniques.
Furthermore, Yet, it has proven difficult for game creators to track player sentiment in real time by measuring game controllers' activity.
Game developers are unable to evaluate the efficiency of their emotional stimulation in games.
Ultimately, this restricts their capacity to provide a wholly unique game experience.
Likewise, the game experience level will be improved, as a result of recent technological developments like the emotional AI from OVOMIND.
With OVOMIND game designers can evaluate the success of their emotional stimulation on an individual-player basis.
Moreover, this gives them the opportunity to customize the gaming experience.
Additionally, it gives the opportunity to make sure that every player has an emotional bond with the game.
The importance of emotions in the learning process is well-known in psychology.
Consequently, emotions are a direct outcome of prior life events and may represent some of our personality traits.
Game designers may produce a more captivating and memorable gaming experience by appealing to a player's emotions.
Emotions gaming revolution
Game creators will be able to modify their emotional ingame tools in real time according to the emotional responses of specific players.
The game AI can suggest additional audio-visual events to accomplish this aim.
For instance, if a sequence was intended to elicit delight but fails to do so for a particular player.
Game makers may benefit from this ground-breaking technology and enhance the gaming industry by subscribing to OVOMIND's newsletter.
Games may go from a simple form of entertainment into an intensely emotional experience.
Players live deeper game experiences with the help of individualized emotional connections.