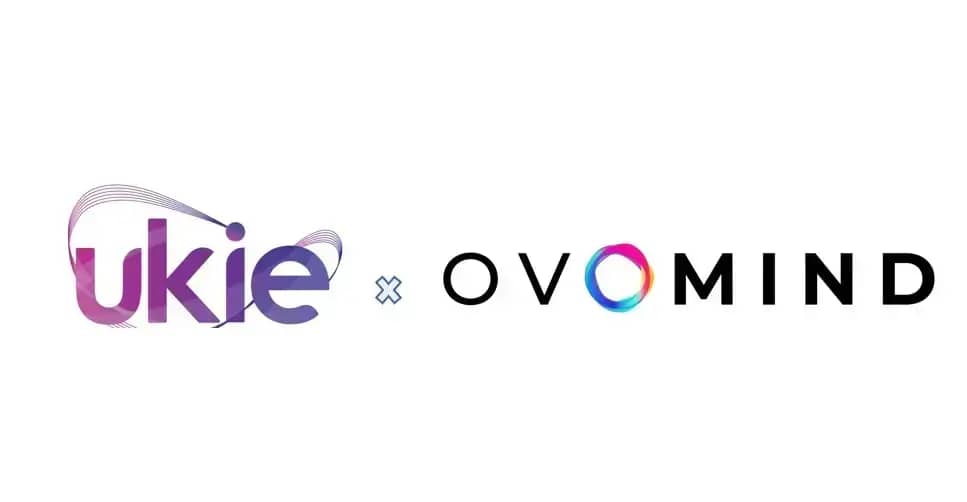 Emotions is the best gaming vr experience. OVOMIND is happy to announce that we are now member of Ukie, a network of more than 2,000 gaming companies in the UK's quickly expanding games and interactive entertainment industry.
We have access to a multitude of resources as a Ukie member that will enable us to grow our network. We can create our emotional gaming platform and SDK with support.
Our emotional gaming platform is similar to the adoption of best gaming vr experiences but with emotional immersion.
We want to give our consumers the most immersive experience imaginable.
With Ukie's assistance, we will get the chance to speak with gaming industry professionals. In addition, we can get advice on the most recent developments in immersive trends.
We are proud to join the vibrant gaming ecosystem in the UK and take part in events and activities for the sector.
As we are ready to launch our emotional gaming platform and SDK in Beta.
We look forward to working with important figures in the UK gaming sector to spread awareness of our cutting-edge gaming philosophy.
As we go forward with our ambition of changing the gaming industry with the emotional gaming platform, becoming a Ukie member is a crucial milestone for OVOMIND. The chance to collaborate with other Ukie members, such as game developers, publishers, influencers, and streamers, makes us really happy.
Emotions is the best gaming vr experience
The UK is the biggest gaming market in Europe. We anticipate that, with the help of important partnerships and collaborations. Our emotional categorization system will soon become the industry norm.
We are really proud to be a member of this vibrant and forward-thinking community. Moreover, we look forward to helping it develop and prosper.
Finally, we are delighted for the chance to collaborate with some of the top brains in the UK gaming business. Furthermore, we feel that joining Ukie is an integral element of our growth plan. Our emotional gaming platform and SDK, in our opinion, will transform the gaming experience and establish a new benchmark for the sector. Emotions is the best gaming vr experiences