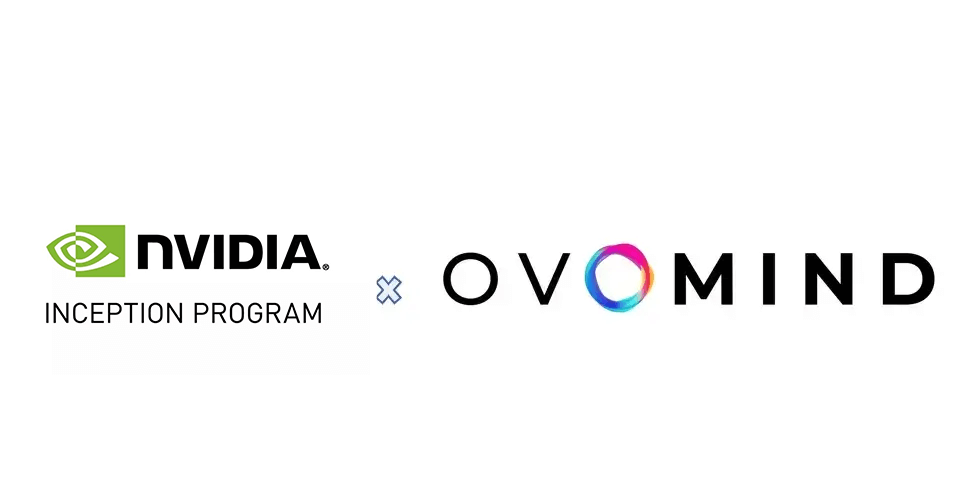 OVOMIND and Nvidia
We are proud to announce that OVOMIND and emotional gaming has been chosen as an official NVIDIA Inception Program startup. Establishing our business as a cutting-edge and creative participant in the gaming sector. We will have access to cutting-edge technology and NVIDIA specialists through this free program. Also, it is chance to network with venture investors and receive co-marketing support, all of which will help us succeed even more.
Additionally, since it provides assistance at every stage of a startup's lifecycle, from conception to product development to scaling. NVIDIA Inception stands apart from other accelerators. We anticipate using the program's resources to aid us in achieving our objectives as OVOMIND expands and changes.
Furthermore, access to the greatest technological tools and resources and the chance to network with potential investors are two of the main advantages of being a member of the NVIDIA Inception Program. Moreover, this is extremely helpful to OVOMIND as we are ready to launch the beta version. Emotional immersion is like best vr for pc gaming.  Modern AI and emotions are combined in our gaming platform to give users an engaging and memorable gaming experience.
Thanks to the NVIDIA Inception Program, we will have access to AI computing hardware for our private cloud deployment, which will be crucial to the success of our Beta launch. With the help of the software, we can implement our ground-breaking strategy for gaming 2.0 and completely revolutionize the market.
OVOMIND and emotional gaming
As a young company, OVOMIND is excited by this cooperation and the possibilities it presents for our future growth. Our gaming platform will revolutionize the market like best vr for pc gaming and raise the bar for gaming experiences, we are certain of this. We can realize our idea and achieve new levels of success by making use of the tools provided by the NVIDIA Inception Program. We are eager to see where OVOMIND and our collaboration with NVIDIA Inception go in the future.